WE'VE JUST REDEFINED THE WAY YOU'LL EXPERIENCE SOUND.
✅ ACCESS GRANTED TO THE NEW CARBINOX ARMORBUDS.
this product is limited to 100 pieces only.
YOU MUST READ THIS BEFORE GETTING YOUR NEW EARBUDS.
The reason why you're able to see this page is because you're 1 of the 100 people that received a postcard with their Carbinox package.
THIS MEANS YOU HAVE ACCESS TO 1 OF 100 LIMITED EDITION CARBINOX ARMORBUDS.
Your access is limited to only 24 HOURS. If 24 hours have passed and you haven't ordered, we'll remove your access to this page.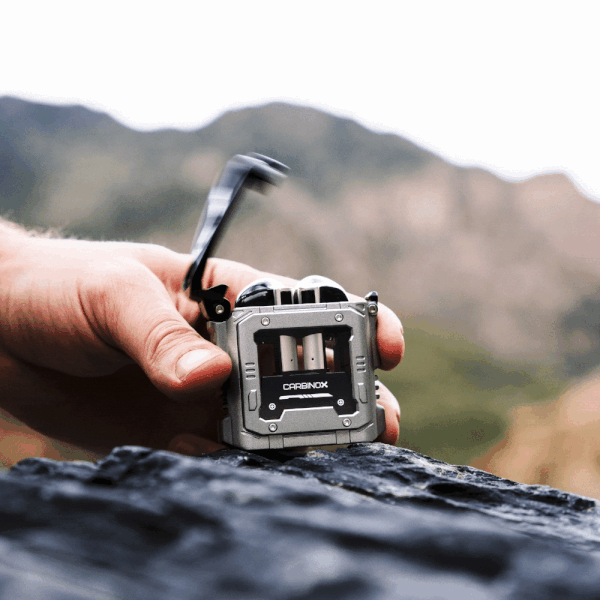 the last earburds you'll ever need.
HI-FI SOUND QUALITY JUST GOT RUGGED.