SAVE THE DATE: DECEMBER 29TH, 2023
fiction just became a reality. get ready to meet the strongest smartwatch ever built.
AS FEATURED IN: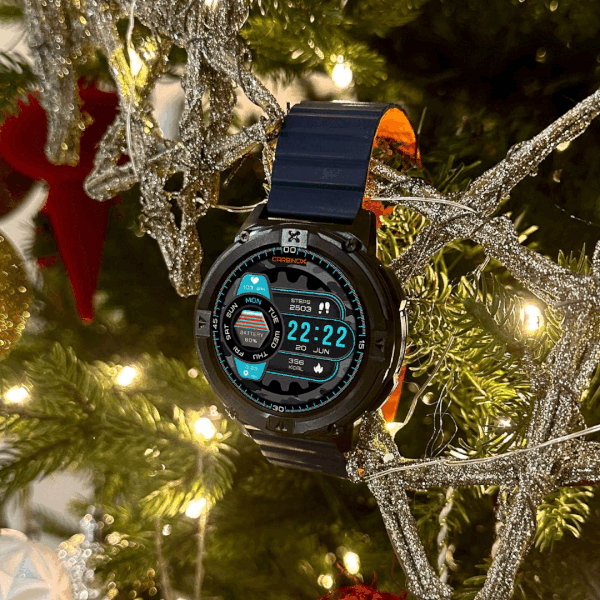 RECEIVE BEFORE CHRISTMAS EVE!
STAND OUT THIS CHRISTMAS WITH GIFTS THAT WILL ACTUALLY LAST A LIFETIME, WITHOUT BREAKING YOUR BANK 🎄
"If I wanted all the functions available in this smartwatch, I'd have to wear five from other brands at the same time. I'm not afraid about banging it around of breaking it, and if I do, with how cheap it is I'll just buy a new one".
WHAT'S THE CHOICE TO MAKE YOUR WRIST STAND OUT?
CUSTOMIZE YOUR CARBINOX WITH OUR ACCESSORIES!
representing the American hard worker since 2021.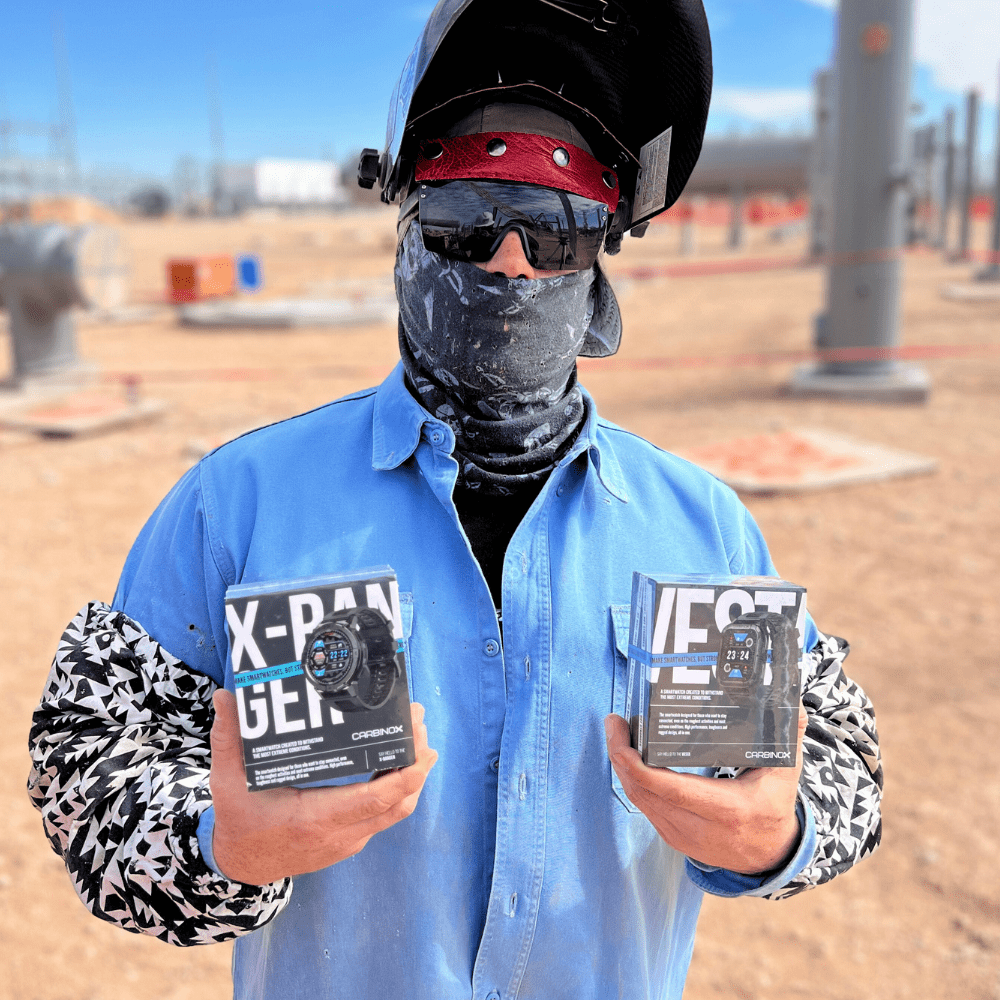 We're here to provide an experience beyond average.
Our smartwatches are meticulously engineered to support extreme work environments and hard tasks where others won't. With Carbinox, you'll stay connected, no matter what.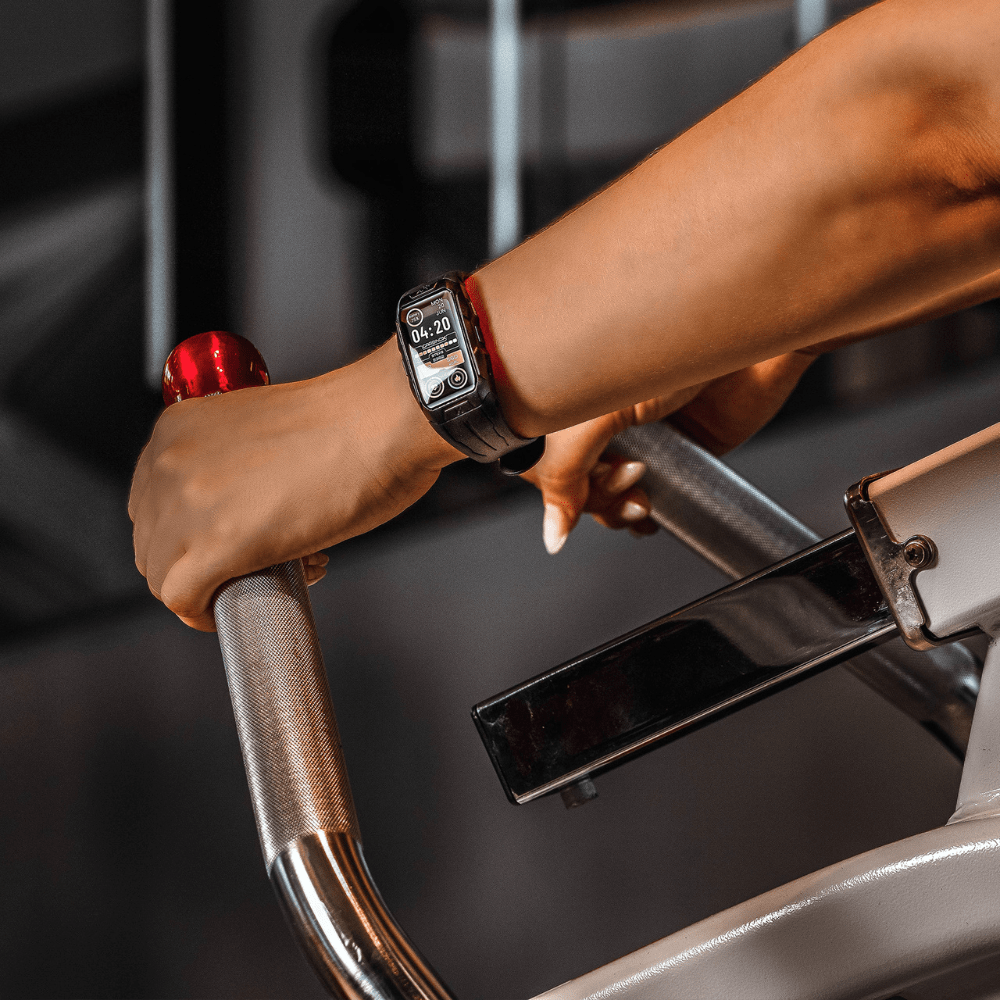 no matter what or where, Carbinox will keep you connected.
Our identity is defined in one word: Durability. All our products are made to last a life-time without breaking the bank.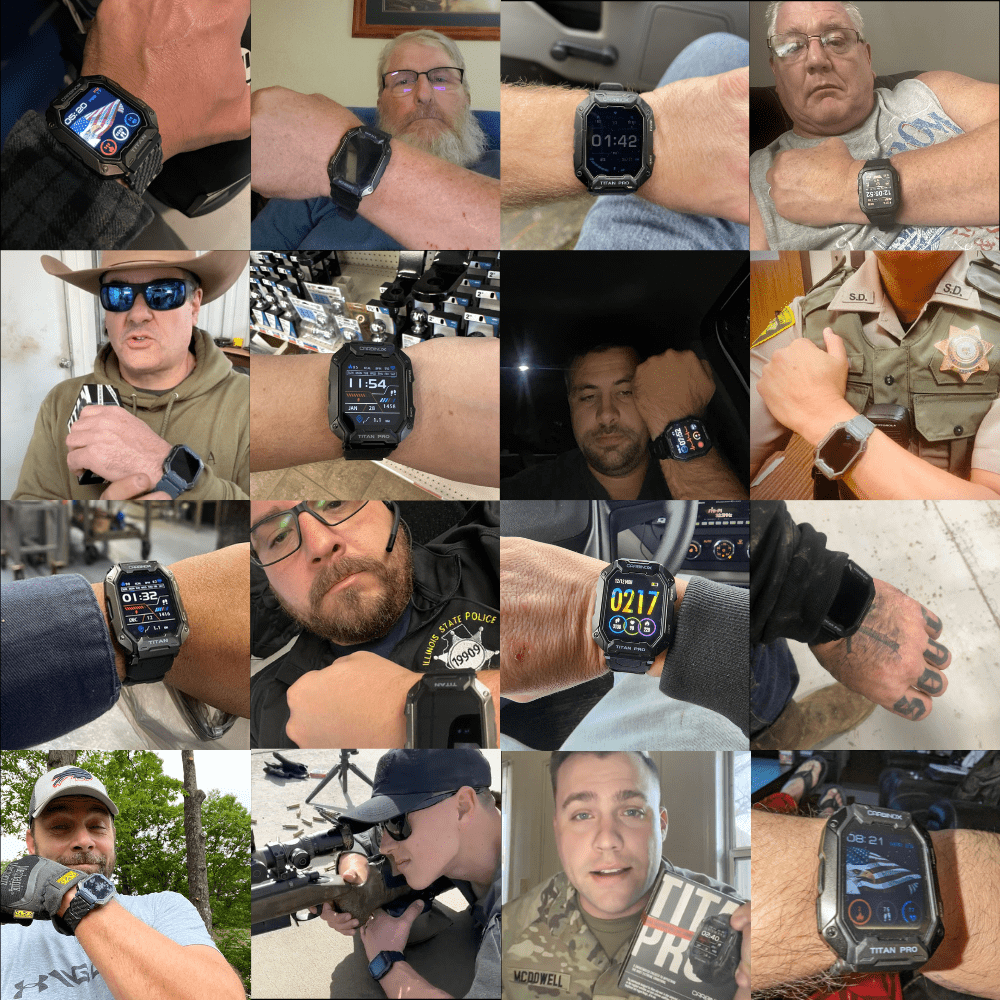 +200,000 reasons to keep working hard.
From humble beginnings, Carbinox has become a reference in the technology and outdoors space. We guarantee top-quality products, life-time support, because you deserve it. Join Carbinox family and represent thousands of hard workers.
Follow us
Join our social media