💸 CREATE CONTENT FOR PRODUCTS THAT ARE ACTUALLY ATTRACTIVE FOR YOUR AUDIENCE.
join carbinox ambassador program!
apply today and partner with America's #1 durable smartwatches brand.
🇺🇸 HUNDREDS OF CREATORS ARE WORKING WITH US!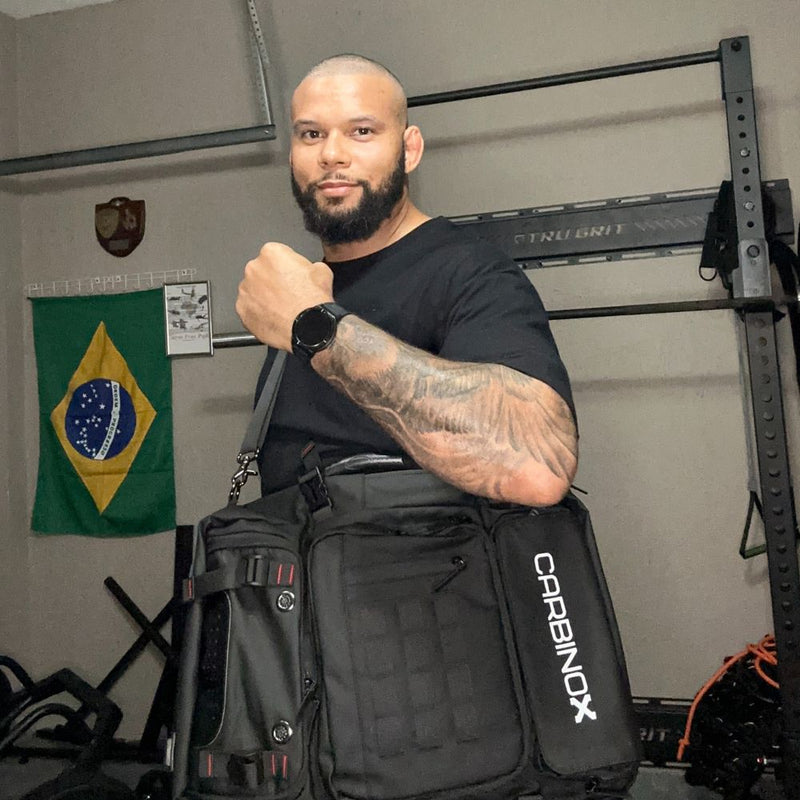 IF YOU'RE a PASSIONATE CREATor, WE'RE OPENING this DOOR.
THE CARBINOX AMBASSADOR PROGRAM IS CREATED TO PROMOTE OUR PRODUCTS THROUGH SOCIAL MEDIA THROUGH LONG-TERM PAID PARTNERSHIPS AND OPPORTUNITIES.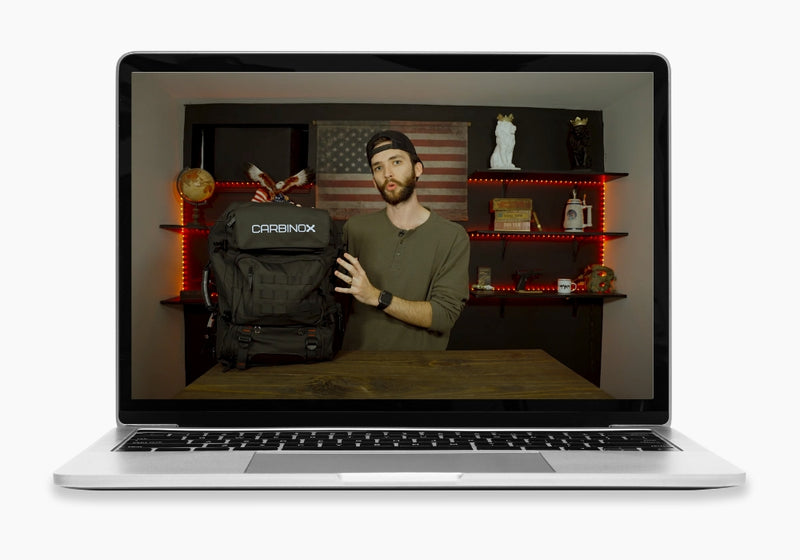 YOUTUBE, TIKTOK, INSTAGRAM? THEY WORK FOR US!
IF YOU HAVE PRESENCE ON SOCIAL MEDIA, THIS IS FOR YOU!
Get access to Free Products, guidelines, special collaborations, and resources to make your Carbinox videos the best ones out there, giving you more opportunities.
three simple steps to start working with us:
APPLY TODAY, GET APPROVED, START TO EARN. SIMPLE AS THAT.
If you're approved, we'll ask you to create content for our brand based on specific guidelines we'll provide.
YES! It doesn't matter where your online presence is, we're always looking for talented people to join our ambassador crew.
Yes, all our collaborations are paid. Besides that, you also get free products, and access to future partnerships.