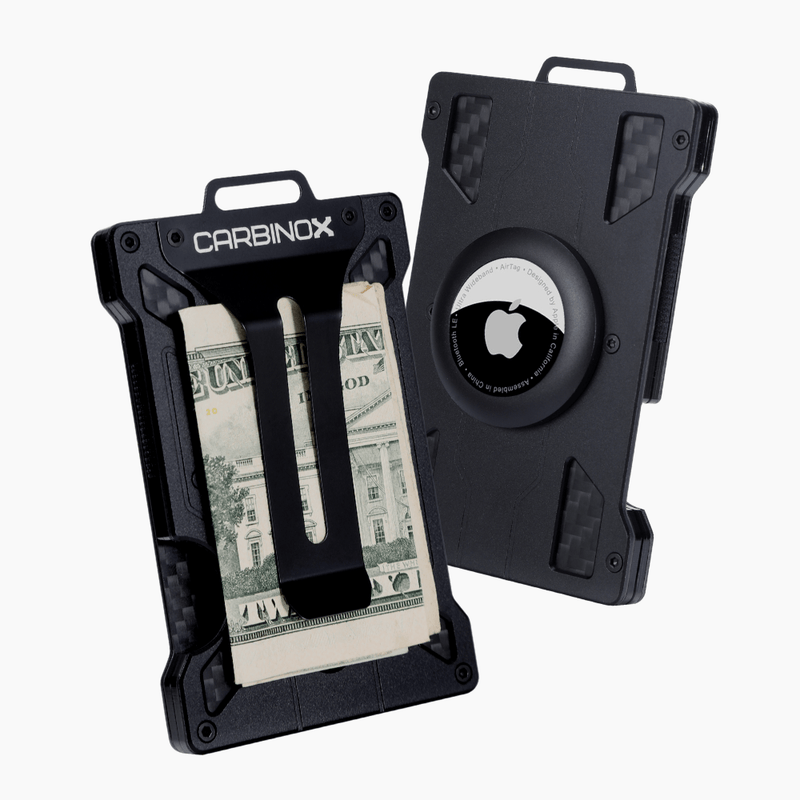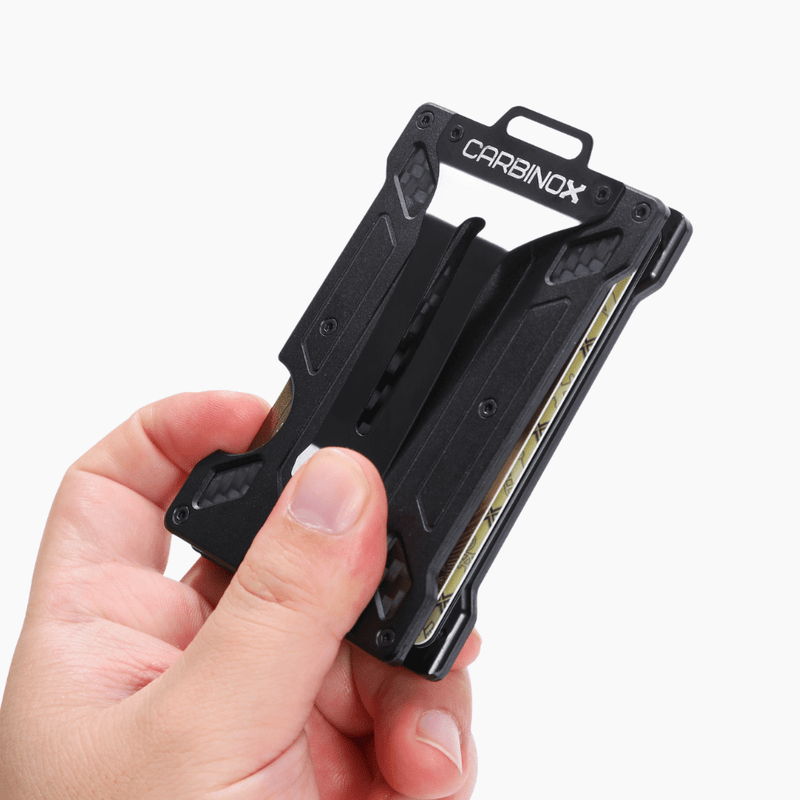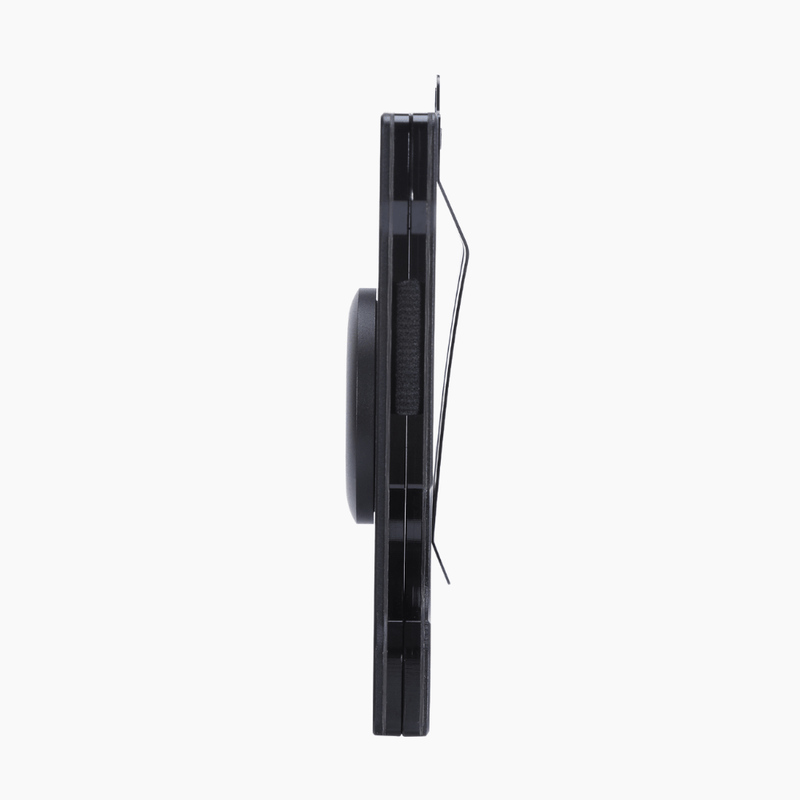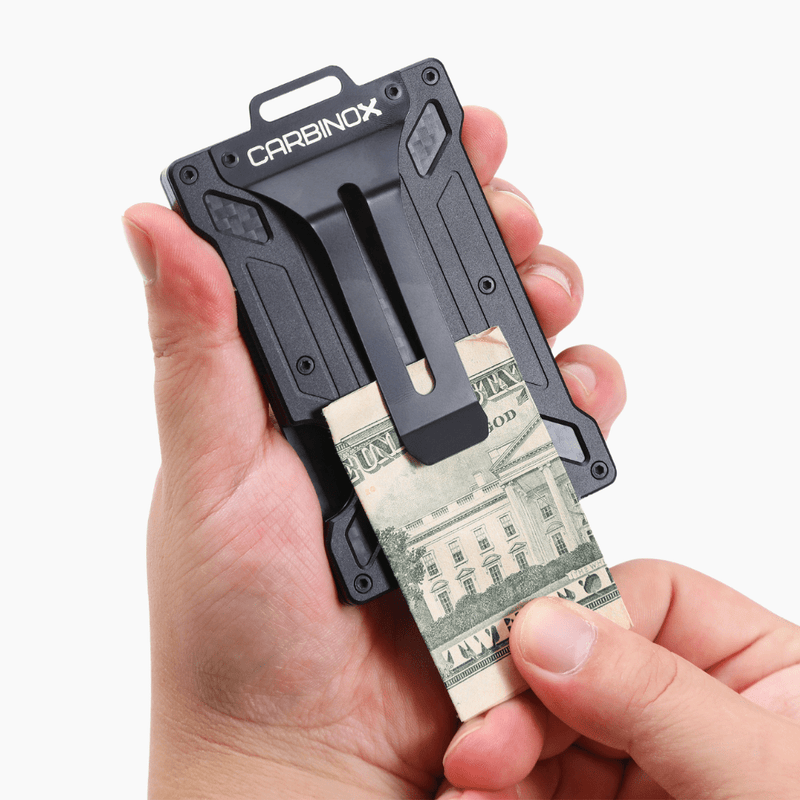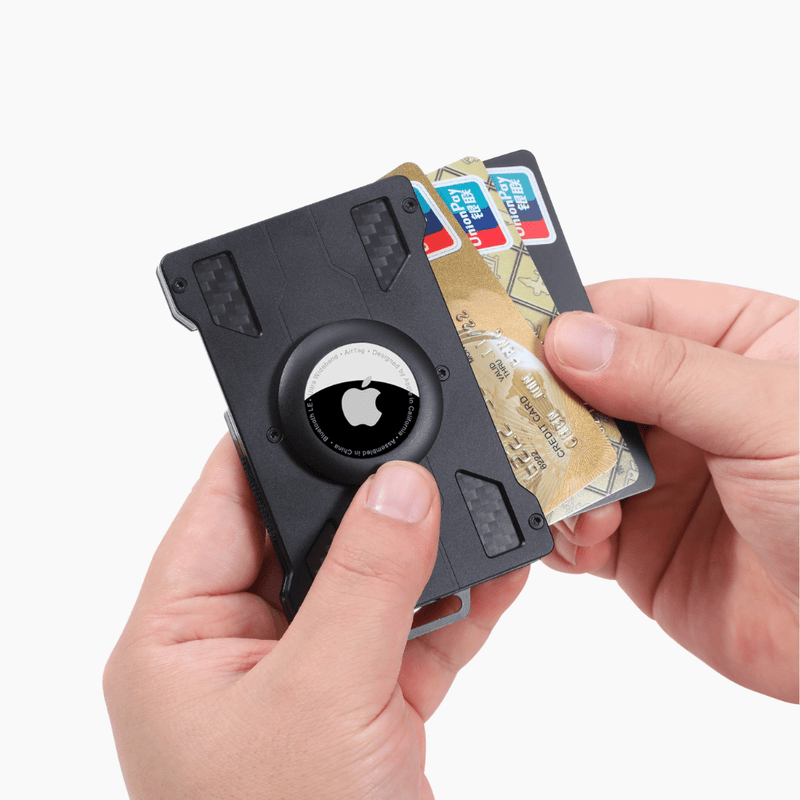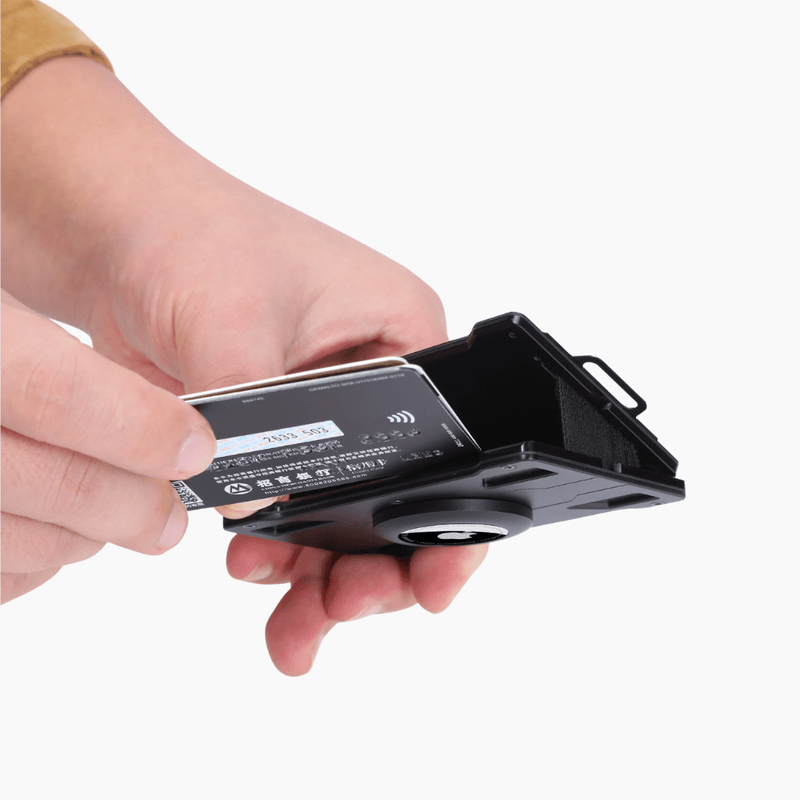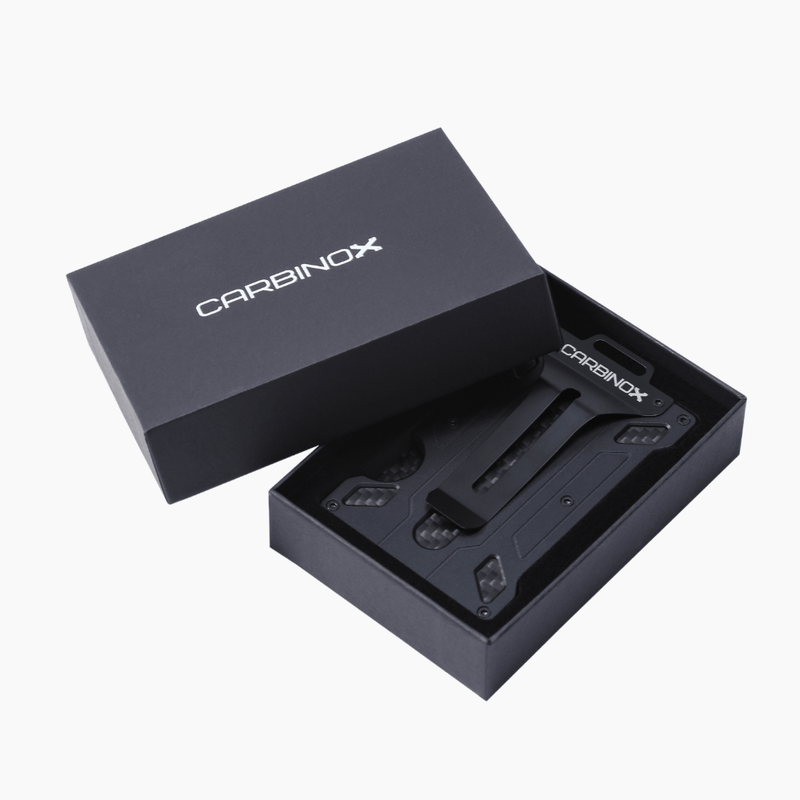 Carbinox Wallet V2
The wallet created for those who want to protect their essentials against any extreme conditions.

Free Shipping
---

Satisfaction
Guaranteed
---

Easy Returns
Order today to get it delivered in 5-7 days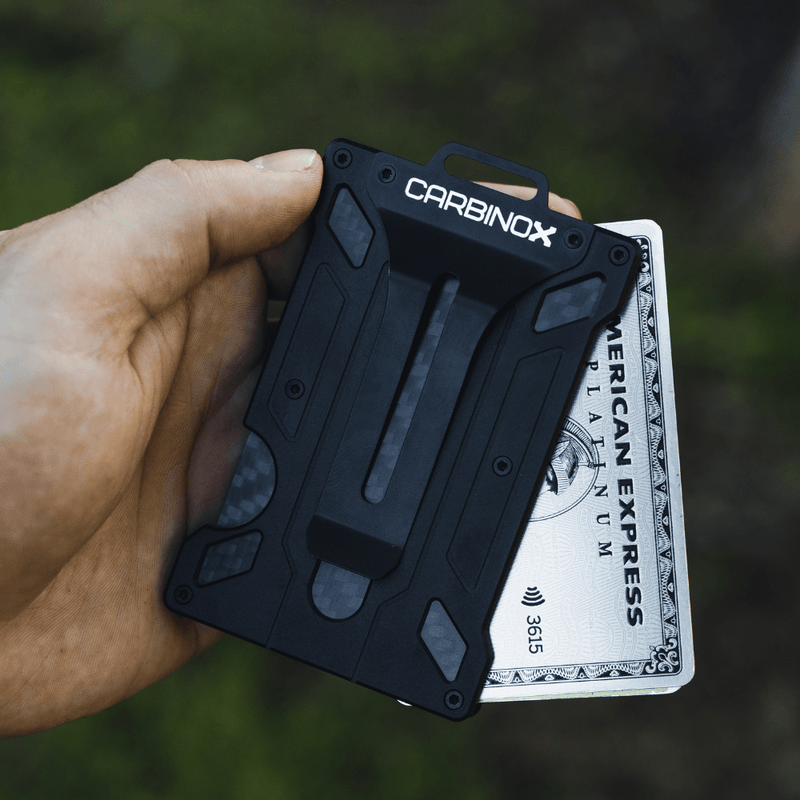 WE'VE REDEFINED THE STRONG WALLET CONCEPT.
Get ready for a new generation of wallets that will protect your cards in the most effective and secure way. You've never seen a wallet like this one.
ENGINEREED AND CRAFTED TO LAST A LIFE-TIME.
The Carbinox Wallet is made with the strongest materials in the industry. Featuring Aerospace Aluminum alloy body and Carbon Fiber base to protect to your cards and valuables, no matter where you are.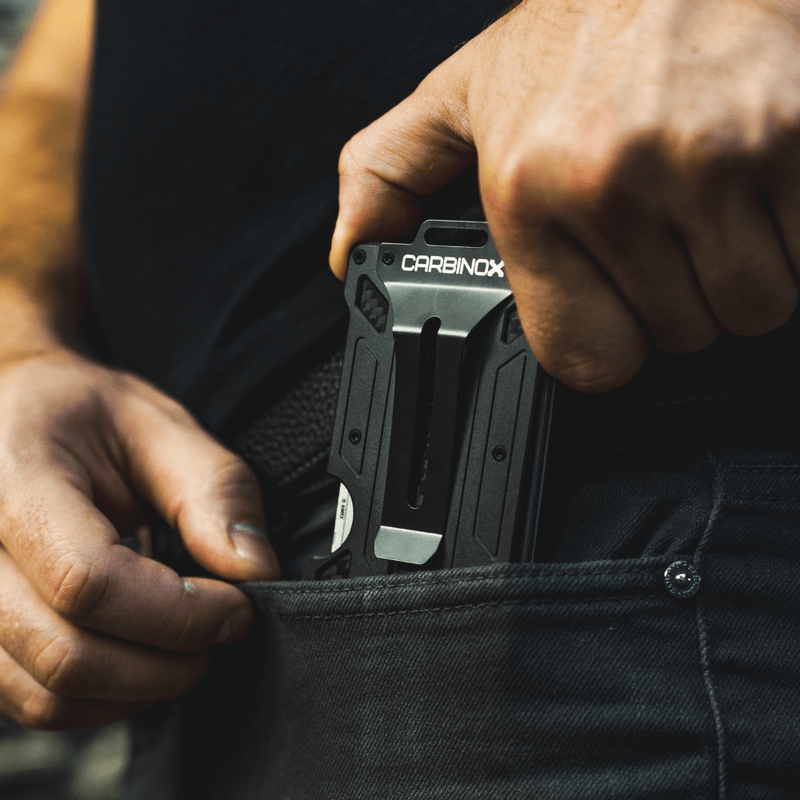 IS NOT HOW MUCH YOU CAN CARRY, BUT HOW MUCH YOU WANT TO.
Unlike other average card holders, The Carbinox Wallet V2 allows carrying up to 12 cards. Its tight system avoids any fall, slip, or any other undesired situation. Ready to perform at its highest.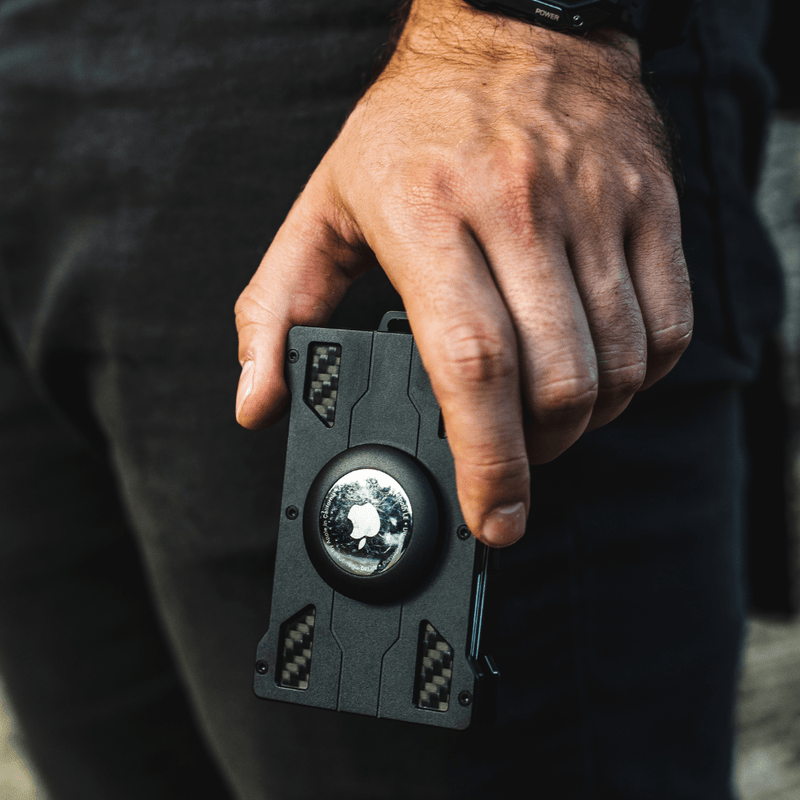 LOST WALLET? NOT ANYMORE.
Yes, it doesn't happens only to you. The Carbinox Wallet V2 has a special AirTag compartment to track your wallet's location through your iPhone, anywhere, anytime.
Explosion, excellent, powerful, and just perty cool
At first glance nothing, until I strapped on my new TITAN WATCH. I have been able to command major construction obligations, lead crews into dangerous weather conditions and tell time. My short time with my TITAN WATCH has been nothing but extraordinary . I plan to purchase a couple more. Thank you!
Excellent product
Minimalist design, durable hold a good amount of cards. Less bulky than my previous leather wallet. Would recommend.
Wallet
Works very well . Fits in my front pocket perfectly
I really like the quality of the wallet. And I can carry all my cards with room for cash. Best of all it's not bulky.
follow us
join our social media