🇺🇸 ALL ORDERS WILL BE SHIPPED FROM OUR FACILITY IN TEXAS TO GUARANTEE FAST AND SECURED DELIVERIES.
👉🏼 ALL ORDERS PLACED TODAY WILL BE SHIPPED AND DELIVERED WITHIN 3 TO 5 DAYS FOR FREE FROM OUR FACILITY IN TEXAS 🇺🇸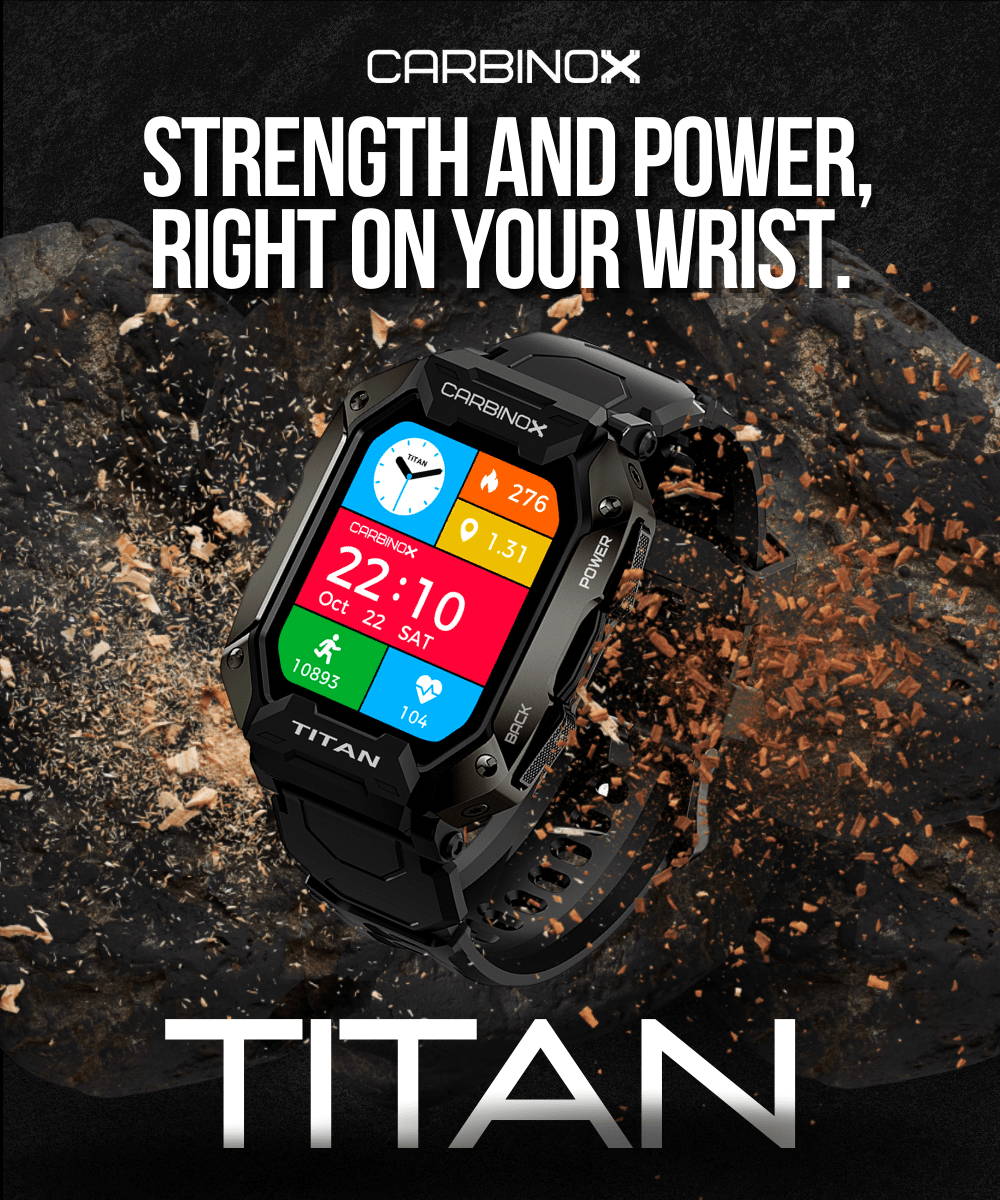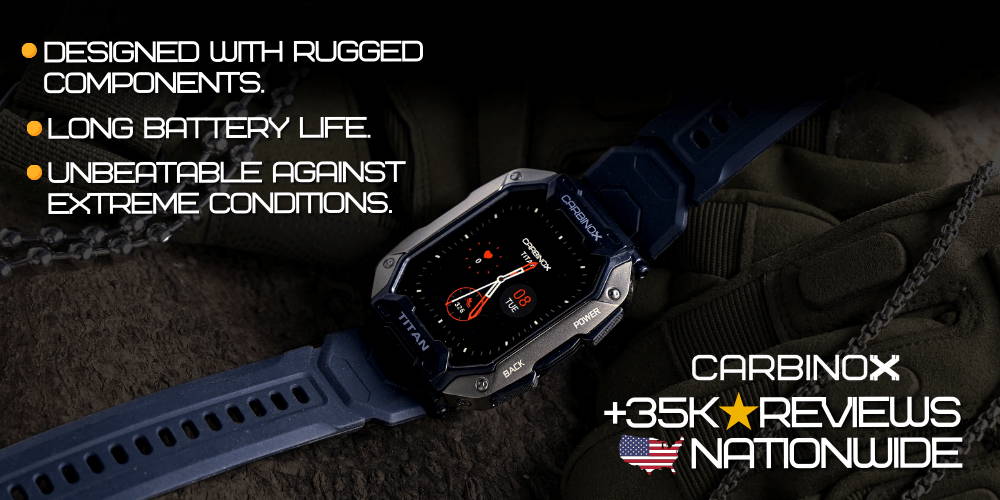 A NEW DEFINITION OF HIGH TECHNOLOGY AND DURABILITY HAS ARRIVED.
The smartwatch designed for those who want to stay connected, even on the roughest activities and most extreme conditions. High performance, toughness and rugged design, all in one.
SAY HELLO TO THE TITAN BY CARBINOX.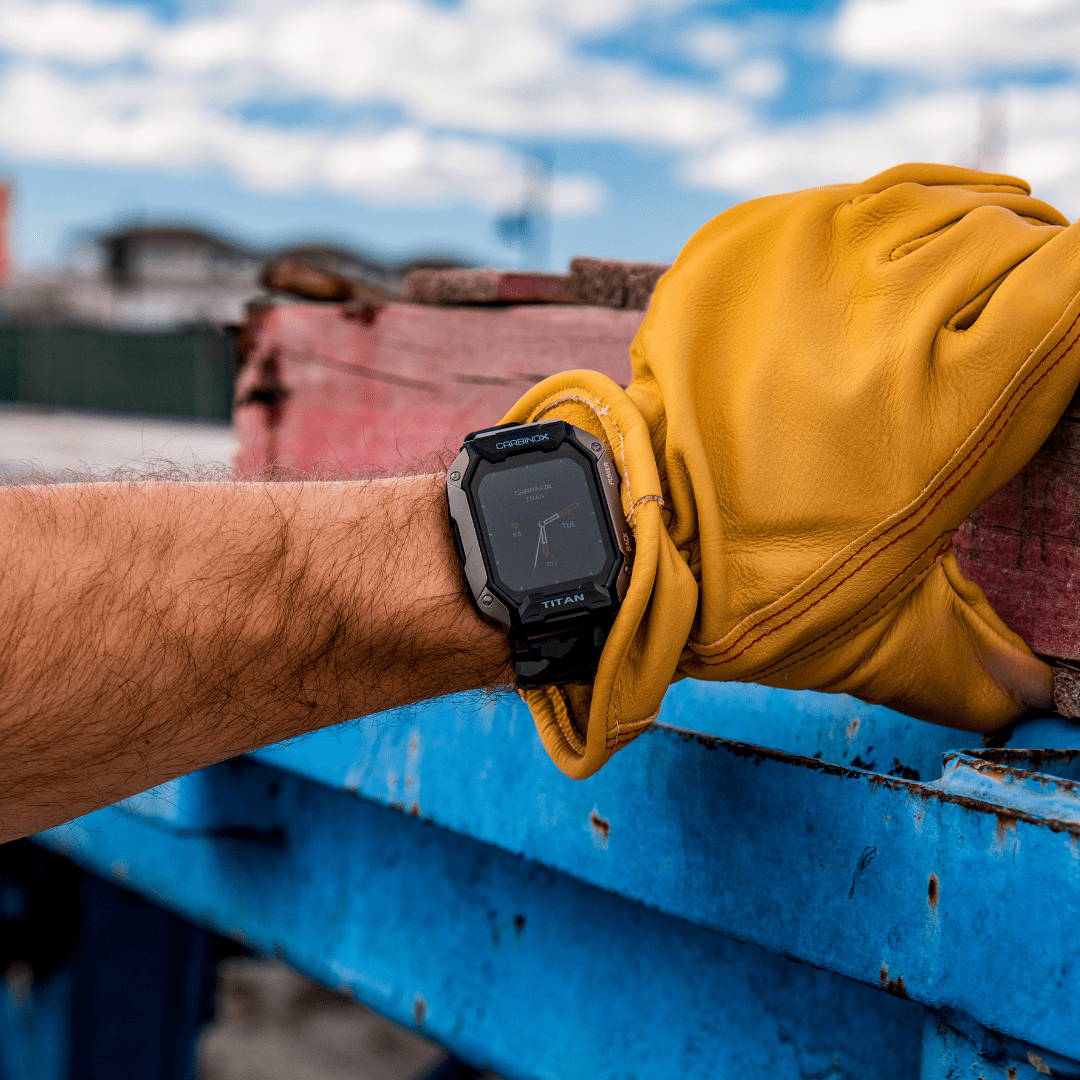 your average watch could break easily, AND we know it.

The Carbinox Titan is built on one primary key: Hard work. We've engineered this smartwatch using the most rigid materials in the industry to provide confidence for those who want to stay connected on challenging activities such as construction, carpentry, machine operations, welding, among other tasks, something that other devices would not beat.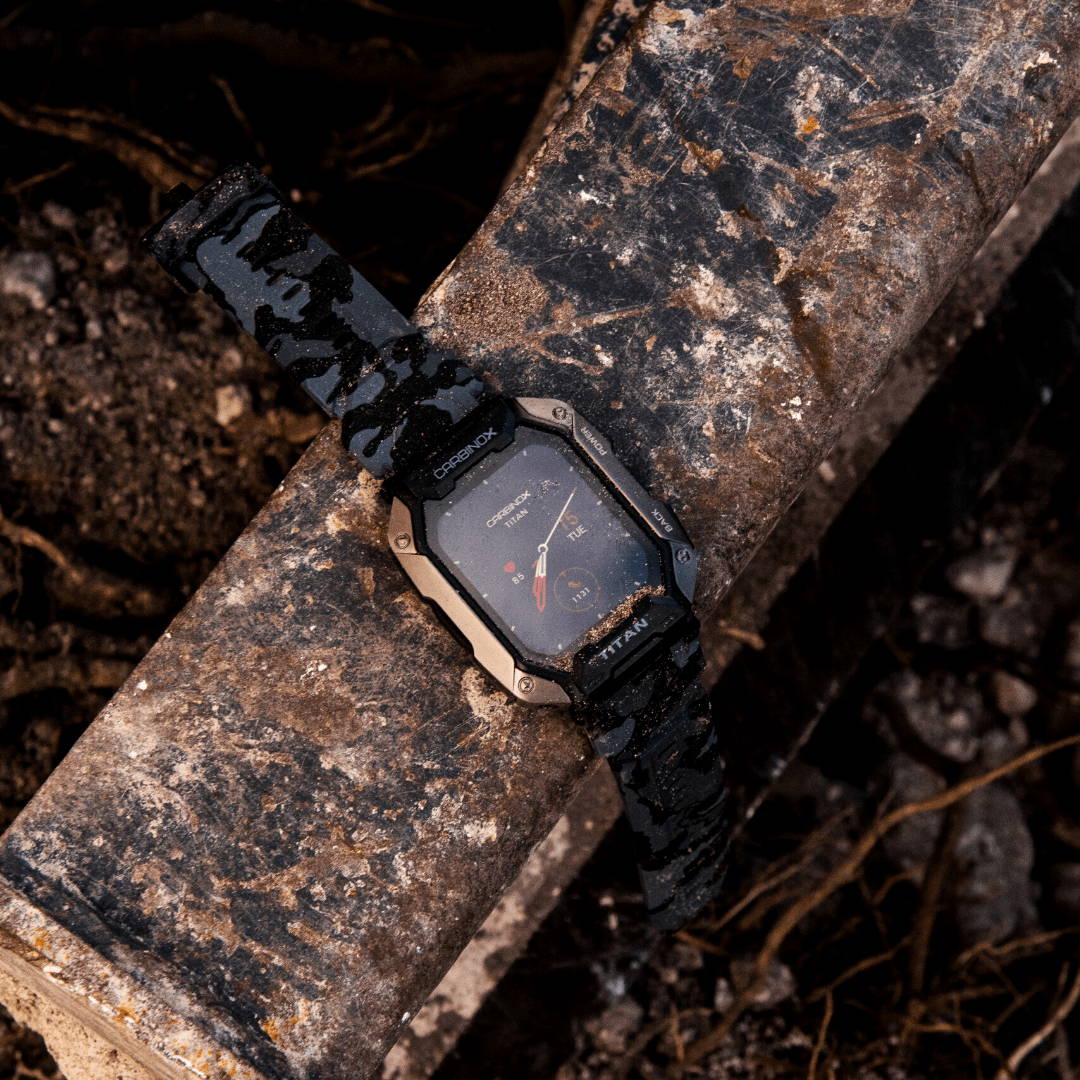 TAKE YOUR ADVENTURES TO A WHOLE NEW STAGE.
Besides its tough features, the Carbinox Titan is perfect for extreme outdoor experiences, beating any condition you submit it on. The 5ATM & IP69K Waterproof and Dustproof technology integrated will make you stay connected, no matter where you are.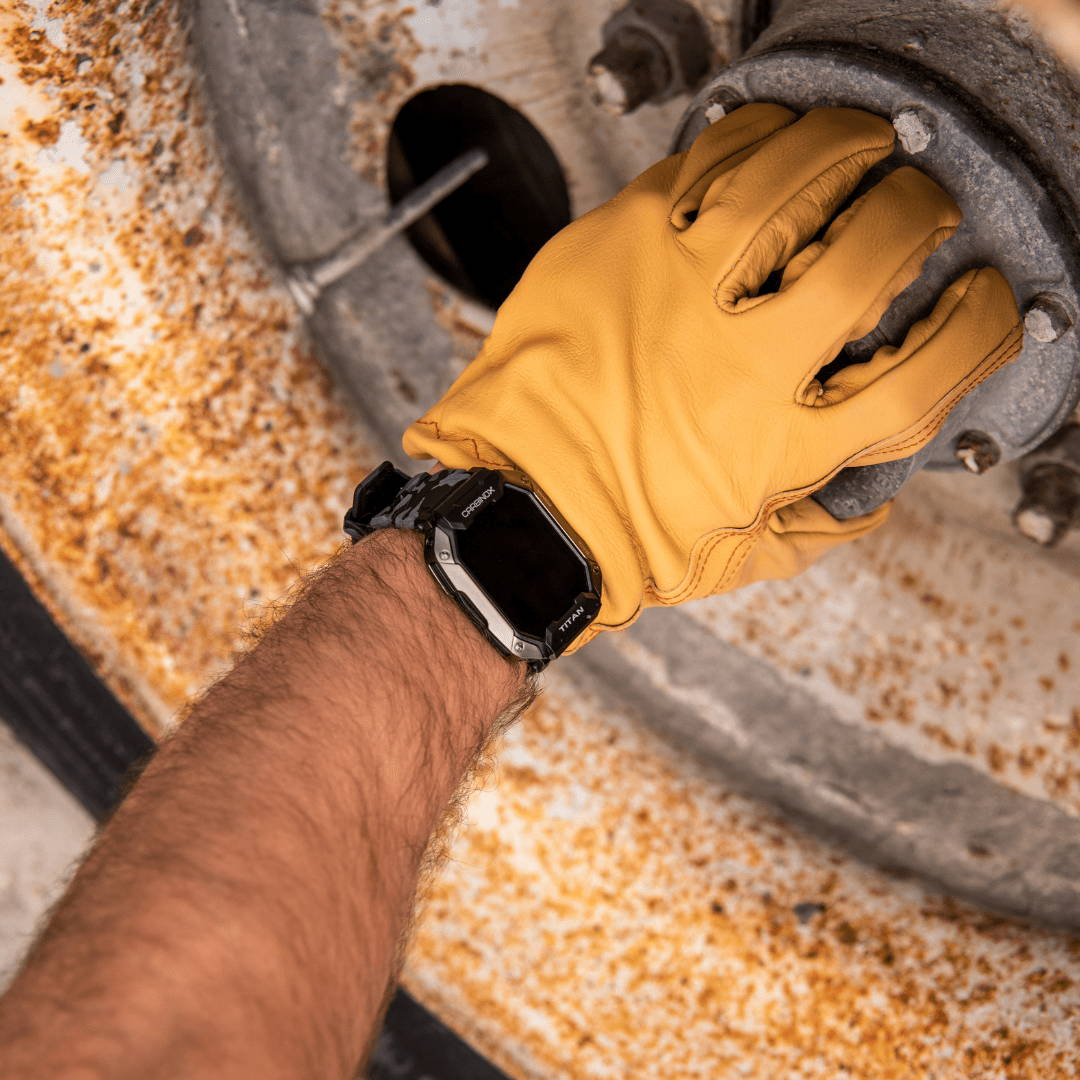 REACH YOUR GOALS, TRACK YOUR HEALTH, STAY CONNECTED WITH YOUR people.
Get instant access to your daily performance, physical conditions, and personal life with The Carbinox Titan. Get accurate and advanced features on your wrist with a few swipes, such as:
• STEPS COUNTER

• BLOOD PRESSURE

• SLEEPING MODE

• HEART RATE TRACKER
• OXYGEN MEASURING
• LOCATION-BASED WEATHER

• SOCIAL MEDIA NOTIFICATIONS
• MESSAGES & CALLS CONTROL
• +20 DIFFERENT SPORTS MODES
⌚️ WHAT'S YOUR MOOD TODAY?
CHANGE AND USE THE BAND THAT FITS YOU BETTER!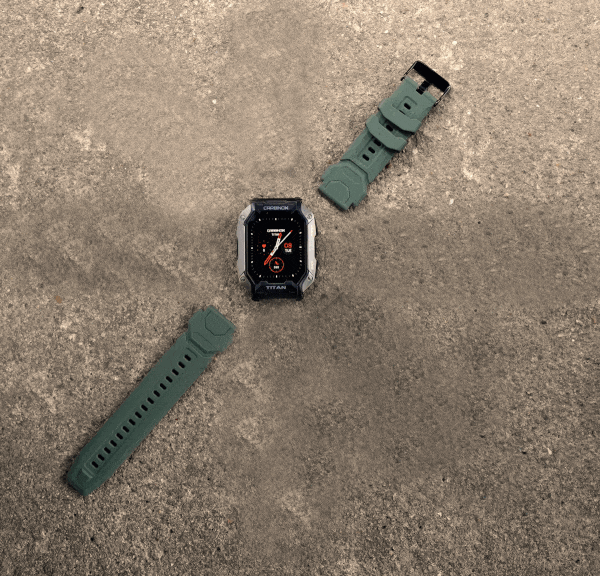 HOW TO CONNECT THE CARBINOX titan TO YOUR PHONE?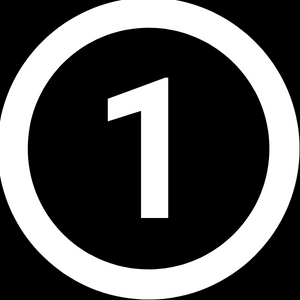 Download the app DA FIT.
Available for iOS and Android.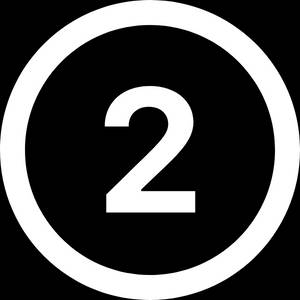 Go to the watch icon at the bottom and then press "Add a Device".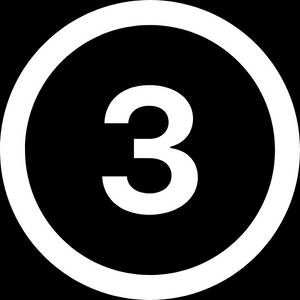 Find the Carbinox TITAN on the list and press on it. The system will automatically pair the watch with your smartphone.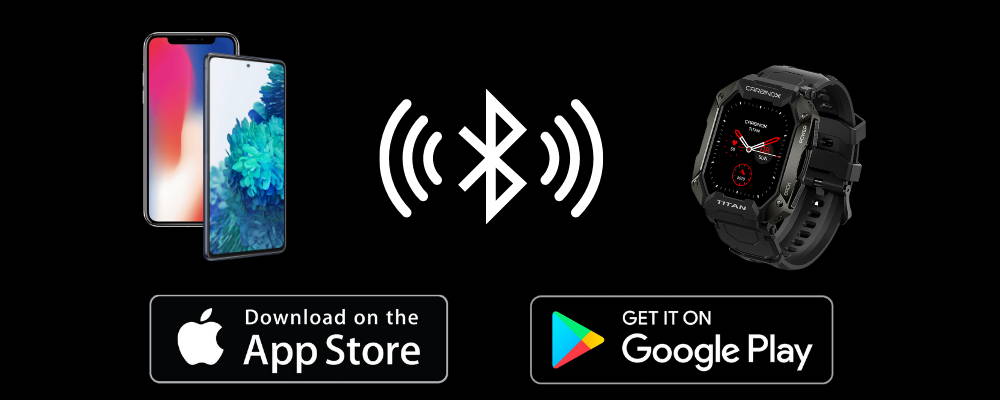 YES, YOU CAN FORGET YOUR CHARGER AND IT'S OKAY...
14 DAYS OF BATTERY PER CHARGING CYCLE 🔋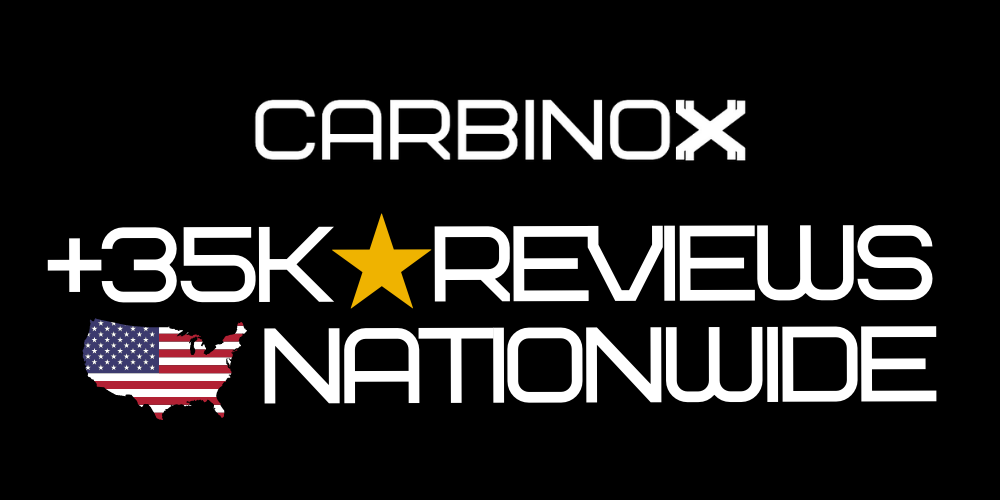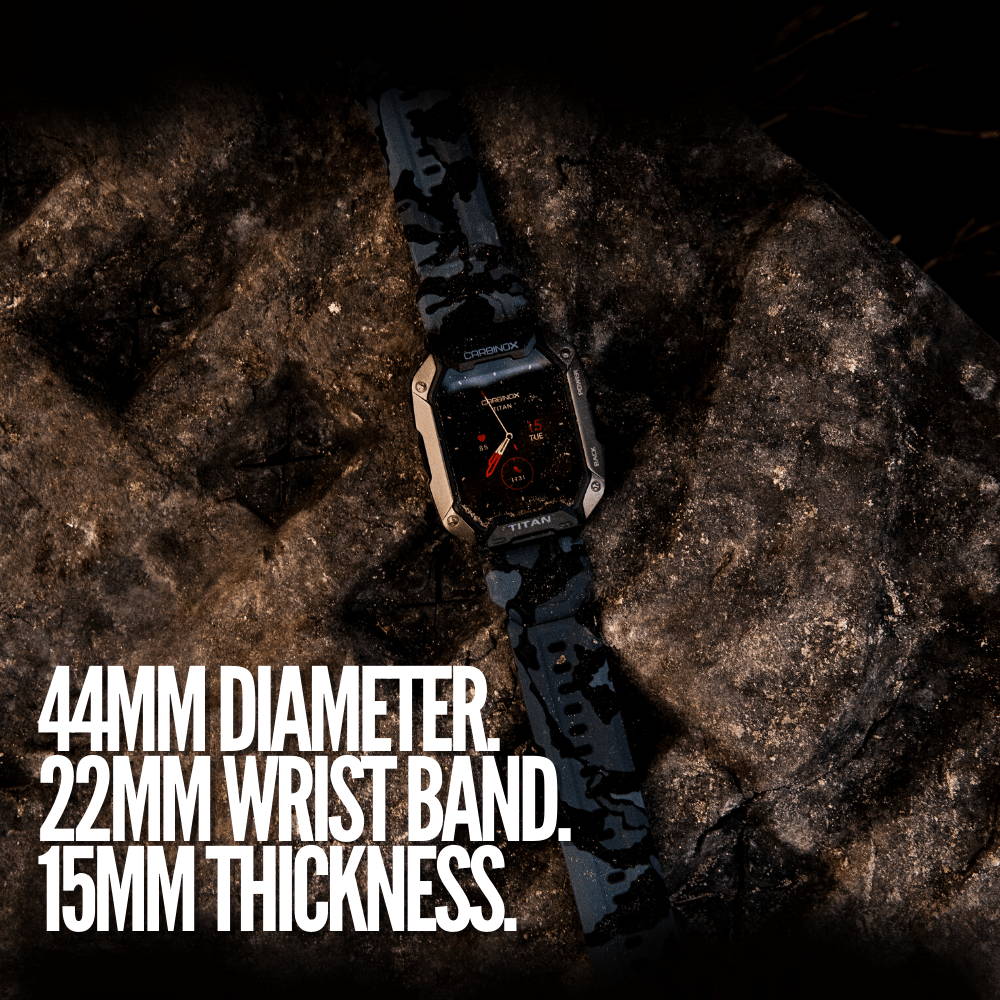 100% of our orders are shipped from

our WAREHOUSE in Texas TO PROVIDE FAST AND SECURE DELIVERIES through the best companies in america 🇺🇸

🇺🇸 +35.000 5-STAR REVIEWS

ACROSS THE NATION!


frequently asked questions
➜ Is my smartphone compatible with the Carbinox Titan?
Yes of course! Whether it's Android or iOS system, you can pair your phone by using the app "DaFit".
➜ How many days can I use the watch within a single charge?
The Carbinox Titan lasts up to 14 days per charging cycle.
➜ Will this watch fit to my wrist?
Yes! The Carbinox Titan comes with a strap that's suitable and adjustable to any wrist.
➜ Can I receive calls and text messages with this watch?
You will be able to reject or forward your calls and receive notifications from your social media apps, messages, and more!
➜ How many days it takes for an order to arrive?
Depending on our demand, it could take around 3 to 5 business days for the orders to arrive. When you place your order, we'll provide you a tracking number where you can check all the information regarding your order.
➜ How can I track my package?
Get all the information of your package by using your tracking number here!
➜ Do you offer guarantee on your products?
We assure the product quality and functionalities on our smartwatch. If the product doesn't meet your expectations, you can always contact us and return it for free.
➜ How can I contact Carbinox?
We're working 24/7 to satisfy your requirements, please send us an e-mail to info@shopcarbinox.com and we'll back to you as soon as we can.