"BEING CAREFUL WITH YOUR WATCH IN 2023 IS TOO BOOMER"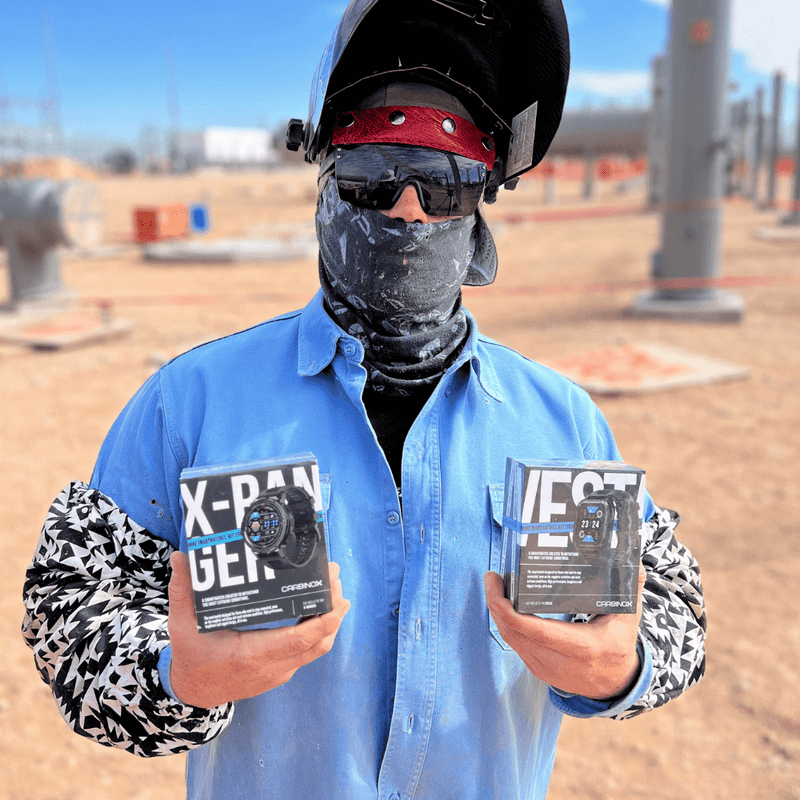 The High Price some people have to pay.
Richard, a dedicated heavy equipment mechanic in the scorching heart of Texas, always believed in blending technology with hard work. The only problem?
THE PRICE...
He would scour name brand websites and store aisles, only to be greeted with price tags that made his heart sink.

"WHY DO I NEED TO EMPTY MY WALLET JUST FOR A SMARTWATCH THAT CAN'T EVEN ENDURE A DAY AT MY JOB?" HE'D OFTEN LAMENT.
FRAGILITY IN A RUGGED WORLD.
Richard decided to invest around $500 in a renowned brand's smartwatch. The very first week, it slipped off his wrist while he was working on a loader. To his horror, the screen cracked, rendering it useless.

To add insult to injury, when he approached the company for a replacement or solution, he was met with indifference.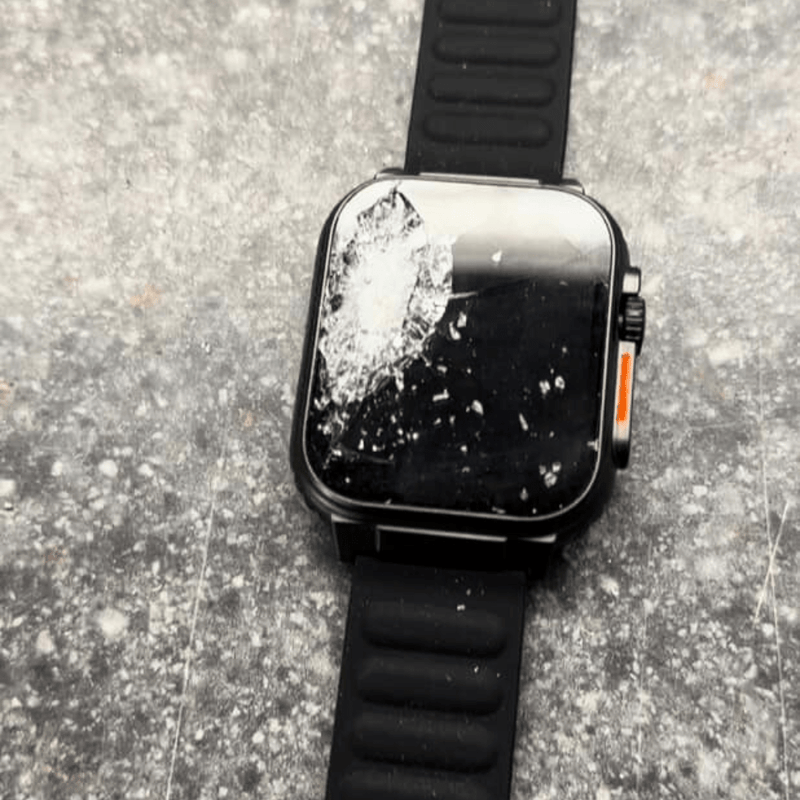 The 24-hour Disappointment.
Battery life was another grievance. Even on days when Richard was careful not to overuse his watch, he'd look down by evening to find it dead. A watch that can't even last a full day? It seemed like a cruel joke.
MISSING THE MARK ON FEATURES.
And then there were the features, or rather, the lack thereof. Simple tasks like making calls from the watch or accessing health tracking stats in a fast way were glaringly absent.
"THEY PACK IN FANCY APPS, BUT WHERE'S THE FUNCTIONALITY THAT TRULY MATTERS?"
NOT ONLY THAT, TO ADD MORE TO THEIR WRONGFUL CHOICE, HE experienced:
❌ INCONSISTENT CONNECTIVITY: Losing sync in the middle of tasks from their smartphone to the smartwatch.
❌ COMPLEX INTERFACES: Difficult navigation, especially on-the-go.
❌ UNCOMFORTABLE DESIGN: Bulky, unergonomic design, tight and non-adjustable wrist bands.
❌ INACCURATE STATS: Inconsistent health tracking, lack of sports modes, etc.
"After this experience, I never wanted to buy another one for fear it would get broken fast and I'd be out a few hundred dollars, until my coworker Jimmy told me about Carbinox". 
Affordability Meets Durability.
To his surprise, not only were the smartwatches affordable, but they also promised the durability he desperately sought. With the savings he made, he could even treat himself to a well-deserved weekend getaway.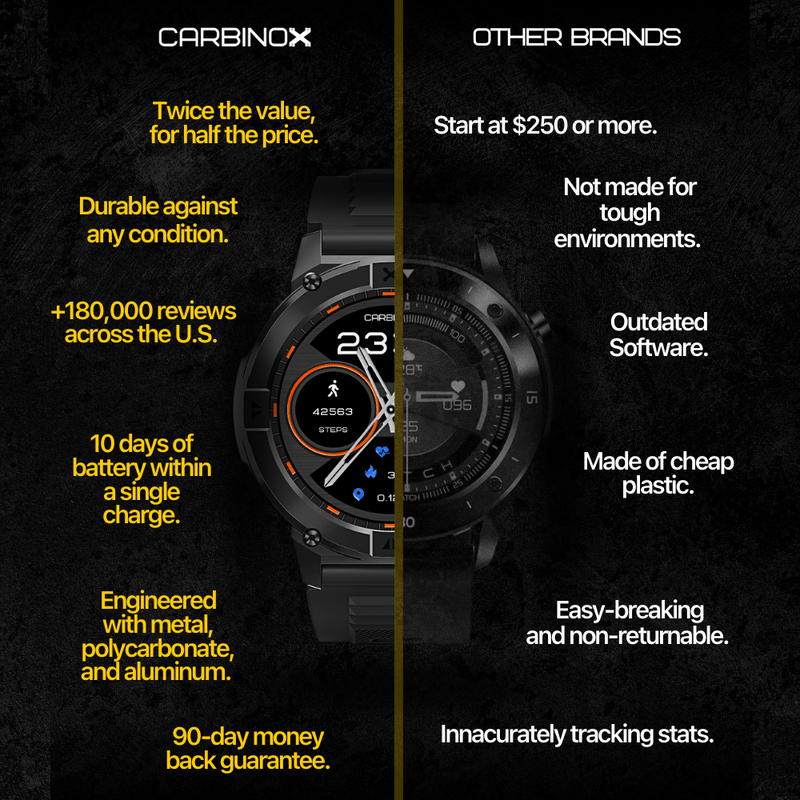 Built for the real world, and not for the average geek.
Richard was thrilled to discover the robust build of the Carbinox smartwatches. Dropped it while working on a bulldozer? Not a problem. It took the impact like a champ.
Moreover, the proactive customer service of Carbinox ensured he was always covered with even 90-day risk free guarantee.
"If I wanted all the functions available in this smartwatch, I'd have to wear five from other brands at the same time".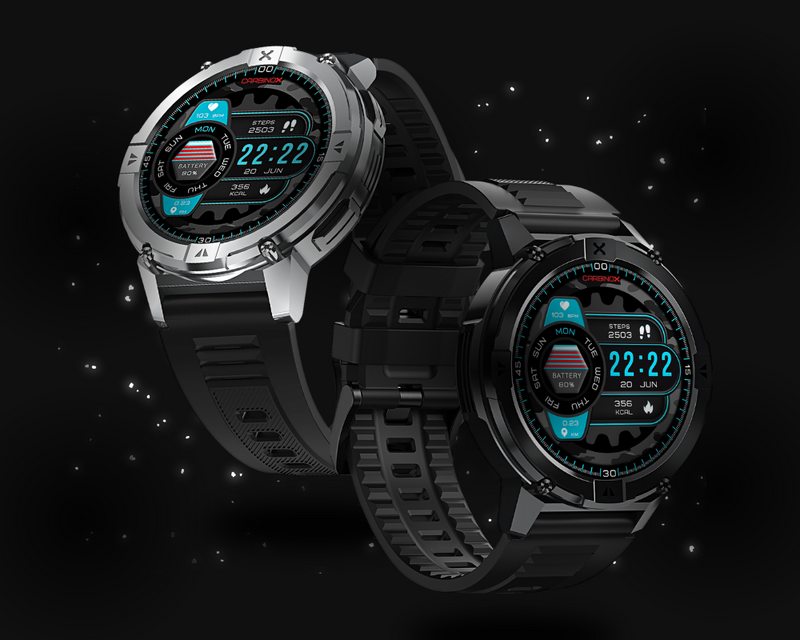 the last smartwatch you'll need for your daily duties.
GET ACCESS TO THE CARBINOX X-RANGER!
25% OFF AUTOMATICALLY APPLIED!
90-DAY MONEY BACK GUARANTEE.
FREE 3-5 DAY SHIPPING ACROSS THE U.S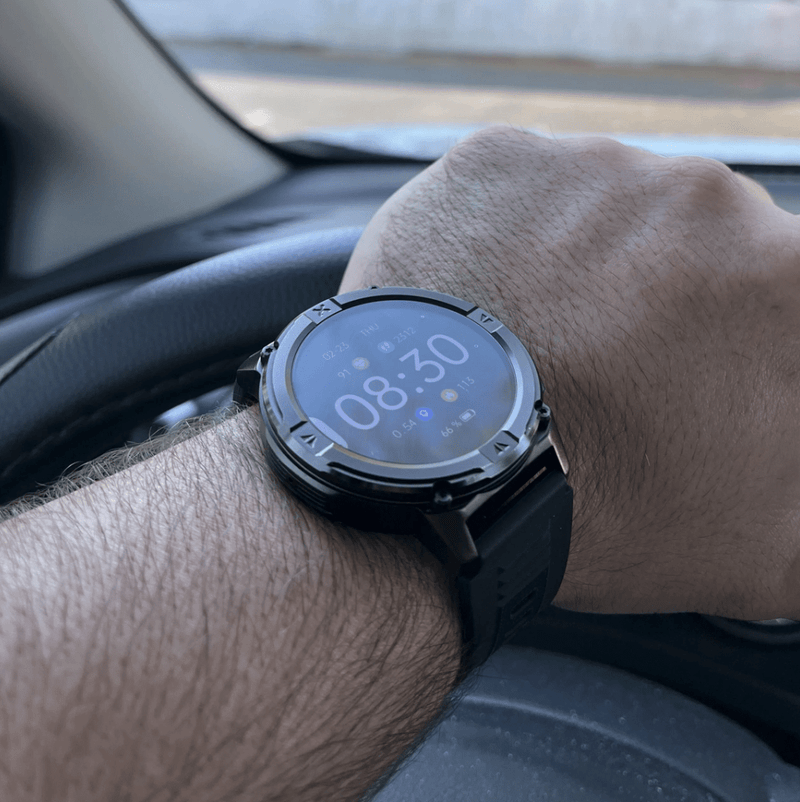 A Battery that worked as Hard as him.
The Carbinox Watch became Richard's go-to, primarily for its impressive battery life. Gone were the days of the dreaded mid-day power downs.
With this on his wrist, the watch powered through for almost 14 days within a single charge.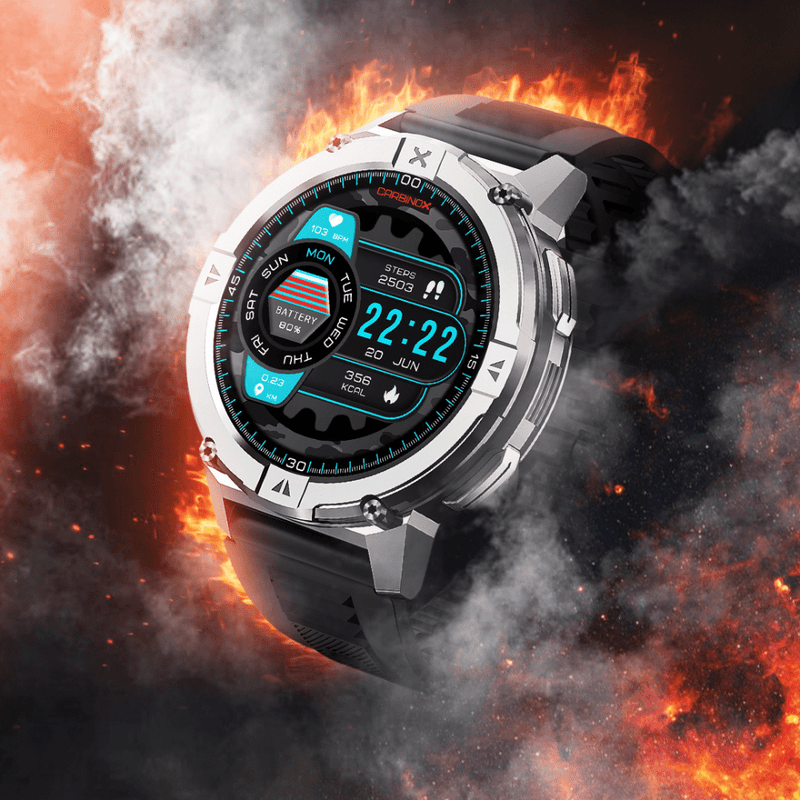 Packed with Purposeful Features.
Being able to make calls directly from his Carbinox Watch was a game-changer for Richard.
The sports modes and other specialized features tailored to challenging environments made him feel like this watch truly "got" him and his needs.
★★★★★
"The world is not made out of pillows, it's rough out here an now I have a smart watch that's just as tough as my world".
👉🏻 THAT'S WHY RICHARD AND 200,000 MORE PEOPLE SWITCHED OVER TO CARBINOX!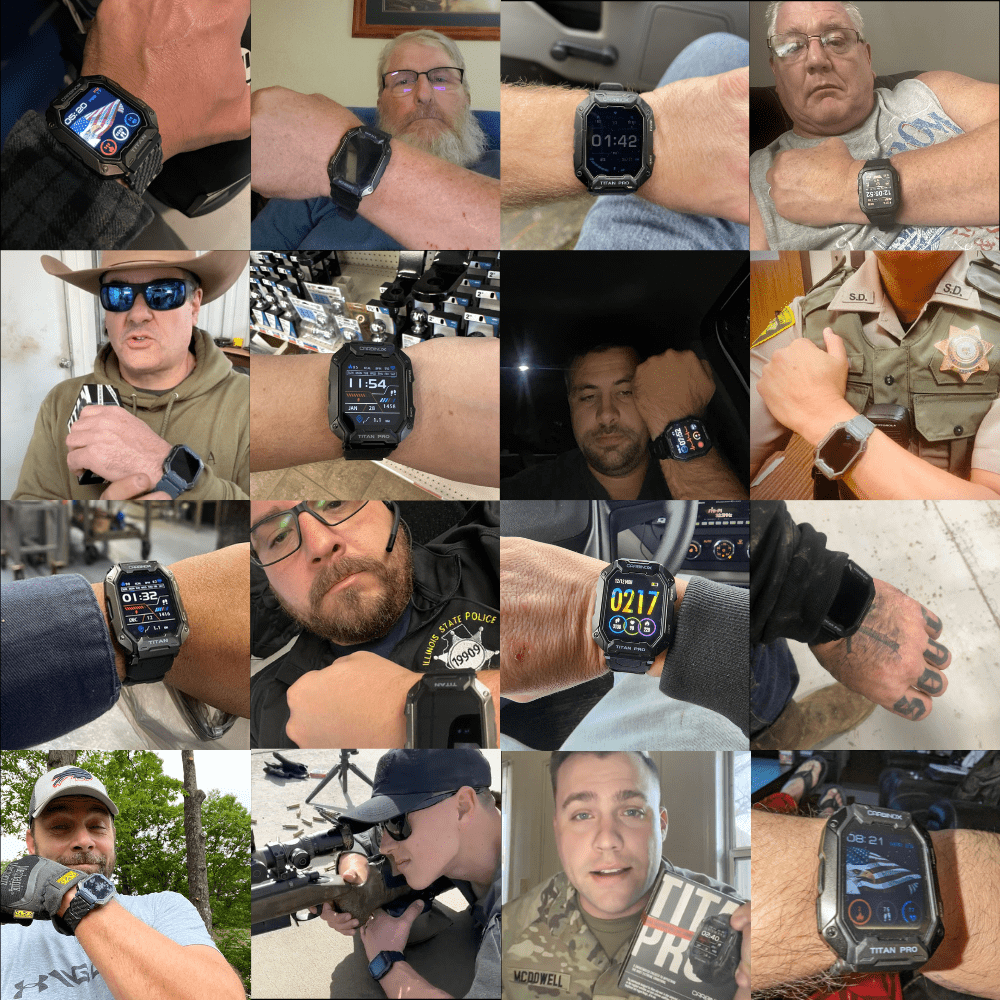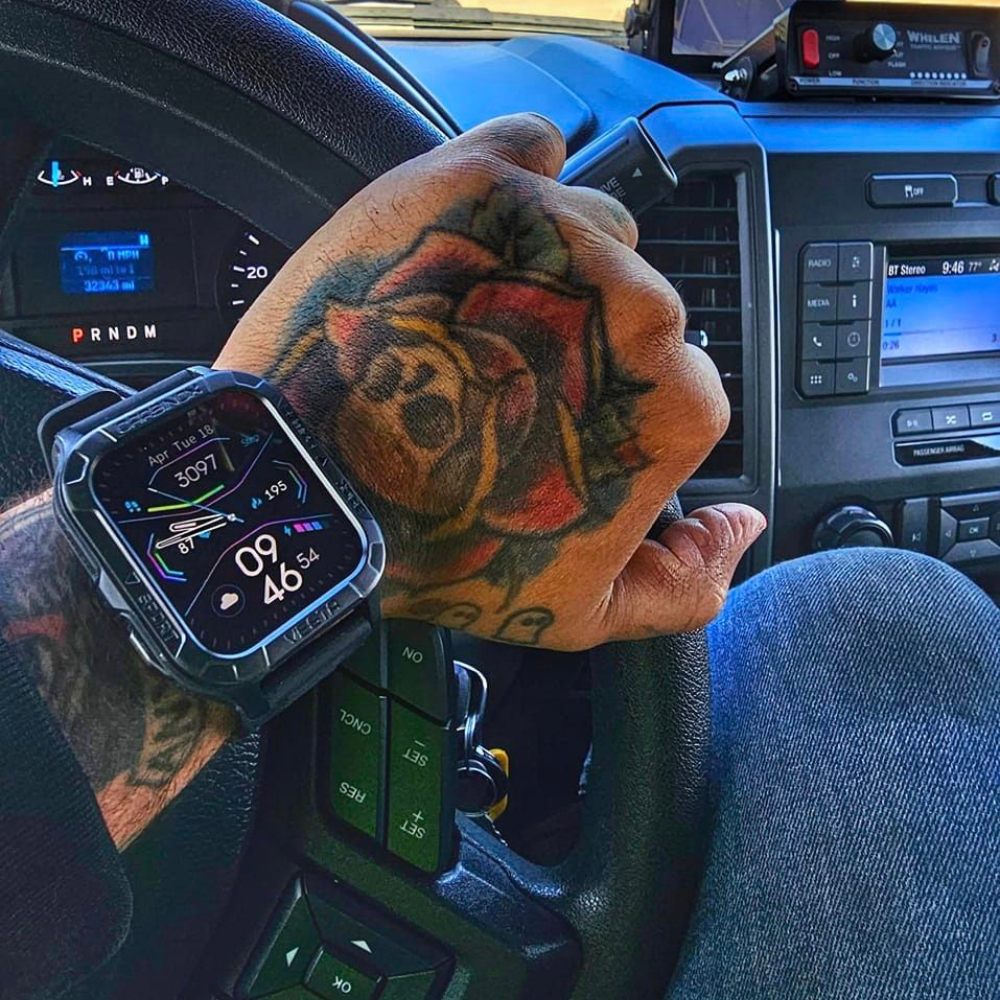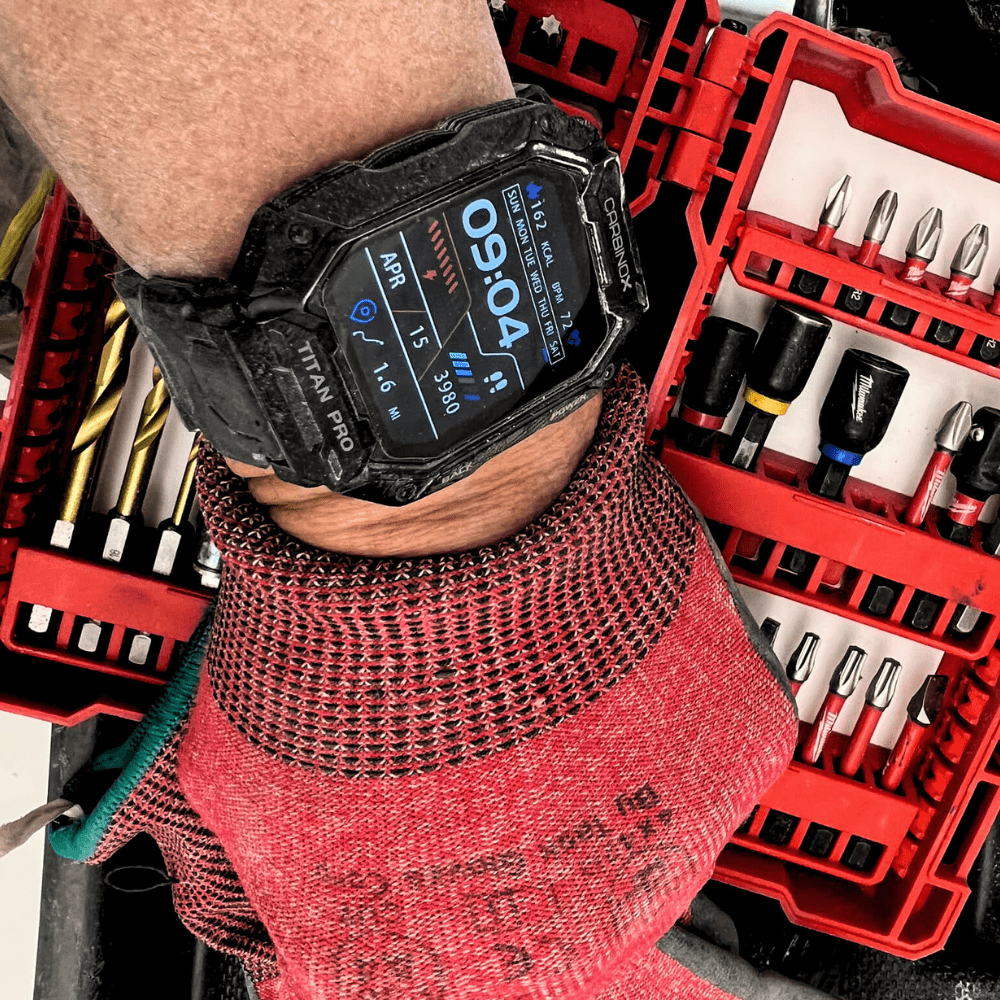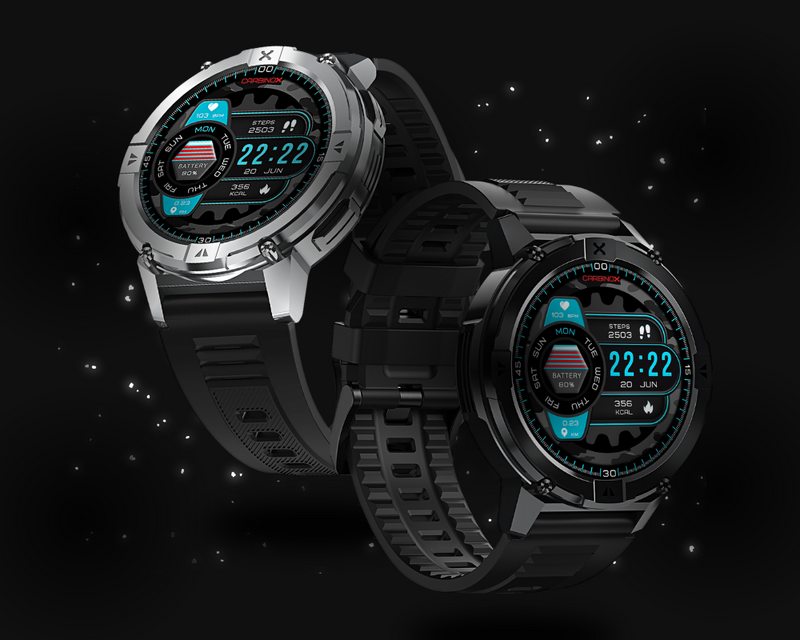 the last smartwatch you'll need for your daily duties.
GET ACCESS TO THE CARBINOX X-RANGER!
25% OFF AUTOMATICALLY APPLIED!
90-DAY MONEY BACK GUARANTEE.
FREE 3-5 DAY SHIPPING ACROSS THE U.S