⬇️ SWIPE DOWN AND SUBSCRIBE TO THE VIP LIST NOW!
UNLOCK A NEW LEVEL OF DURABILITY AND HIGH-END TECH.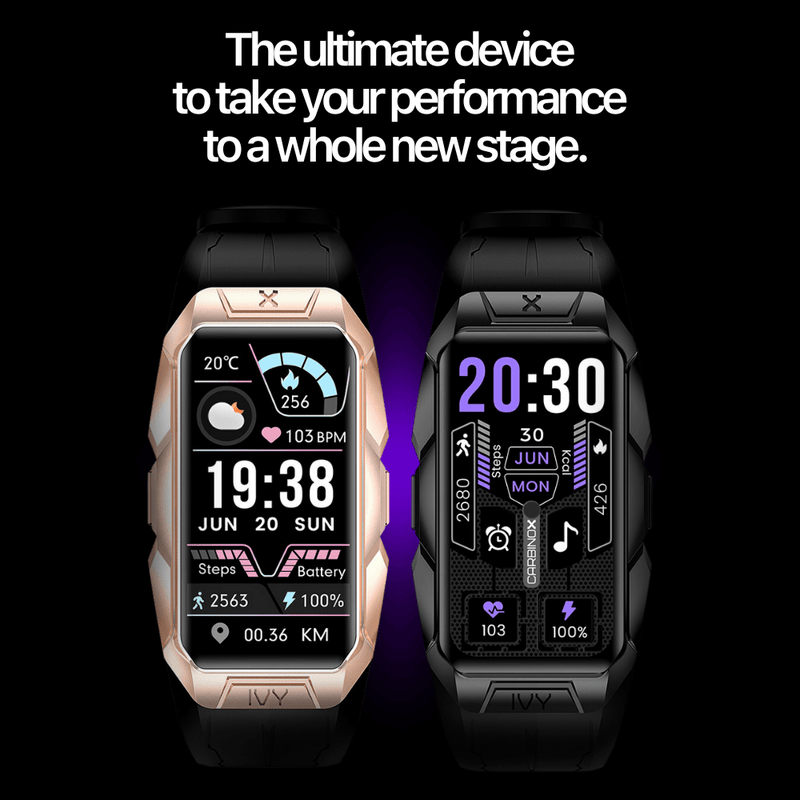 📅 LAUNCHING ON AUGUST 4TH, 2023.
After months of engineering and several toughness tests, we're ready to announce one more time that we've just redefined workouts through a high end smartwatch that will keep you connected, no matter what.
SUBSCRIBE TO THE VIP LIST AND GET EARLY ACCESS TO THE CARBINOX IVY:

disclaimer:
Since this is the biggest launch we have ever done, we will run out of stock in 6 to 8 hours. If you are selected, please place your order as soon as possible.